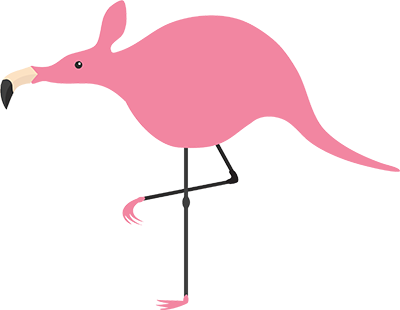 Powered by Aardgo
Mixing it up
Poem Generator
To write a poem, first decide whether you want to follow a specific structure such as a sonnet or haiku, or would prefer to write something free-flowing. Once you've made your choice, think of some evocative adjectives and powerful nouns. We'll help you with devices such as counting syllables and finding rhymes.
How to write a poem with our generator
1. Choose a type of poem.
2. Select some keywords.
3. Let us automatically create a poem and an image.

Automatic Poetry Generator Random Poem Maker - Online Poetry Creator - Write a Poem